Are you ready to begin your journey to healthier, better-looking legs?
Meet the vein doctors that will help you: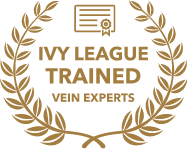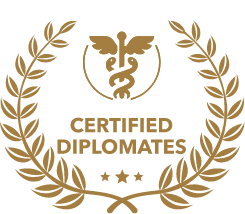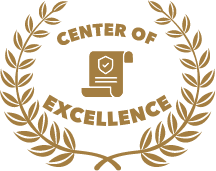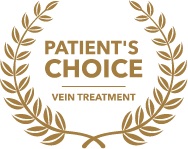 Frequently asked questions
What is a vein doctor called?
Vein doctors are called "phlebologists," and they specialize in the diagnosis and treatment of disorders related to the veins, such as spider veins, varicose veins, blood clots, and leg ulcers.
What kind of doctor specializes in vein?
Vein doctors and vein treatment specialists focus on varicose and spider veins. Vein doctors can come from numerous medical specialties, including cardiologists, emergency medicine doctors, anesthesiologists, and hospitalists, provided they undergo specialized training to diagnose and treat vein-related problems, such as spider veins and venous insufficiency.
What is the best vein treatment?
The best vein treatment for you will be determined by your vein doctor after your initial consultation, and a conversation about your specific goals when pursuing vein treatment. Some of the best treatments for varicose and spider veins include sclerotherapy, radiofrequency ablation, and VenaSeal. 
How much does it cost to treat veins?
Vein treatments are often covered by most major insurances, including Medicare. However, if you wish to pay out of pocket, the cost can range between $800 and $3000.
Are varicose vein treatments covered by insurance?
Varicose vein treatments are often covered by insurance, especially if you have chronic venous insufficiency, the circulatory disorder responsible for most vein problems. Please request a free insurance verification to determine if your treatment will be covered by your insurance plan.
Education
Venous Medicine, Interventional radiology
University of Washington
More about Dr. Koo