We are in the business of changing lives, are you?
What it's like to be a part of our team
You will be able to take part in proudly making a difference. Our patients are our priority. We take pride in our expertise, high-tech clinics, compassionate care, and, most importantly, improving our patients' quality of life.
As our business expands and grows, we remain faithful to our mission: improving patient quality of life in the safest, most effective way. Our core values are centered around the well-being of our patients: professionalism, respect, comfort, and expertise.
Start a fulfilling career with the Vein Treatment Clinic!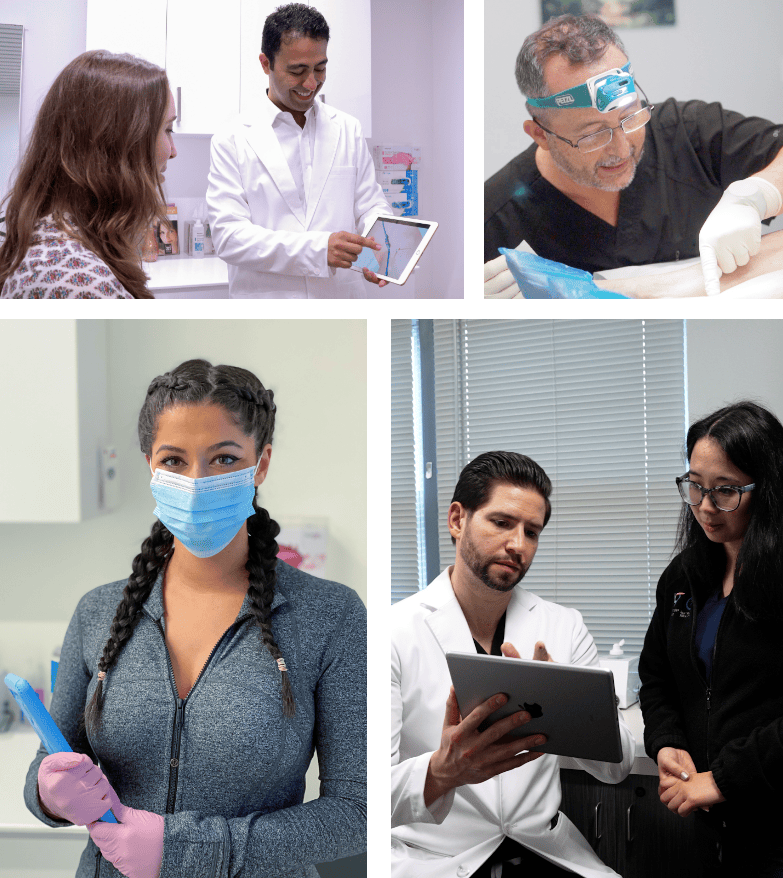 Fall in love with your workplace
Our clinic offices are made to satisfy our patients, and you!
Last technology resources
State-of-the-art and cutting-edge technology equipments and facilities Will help you provide the best care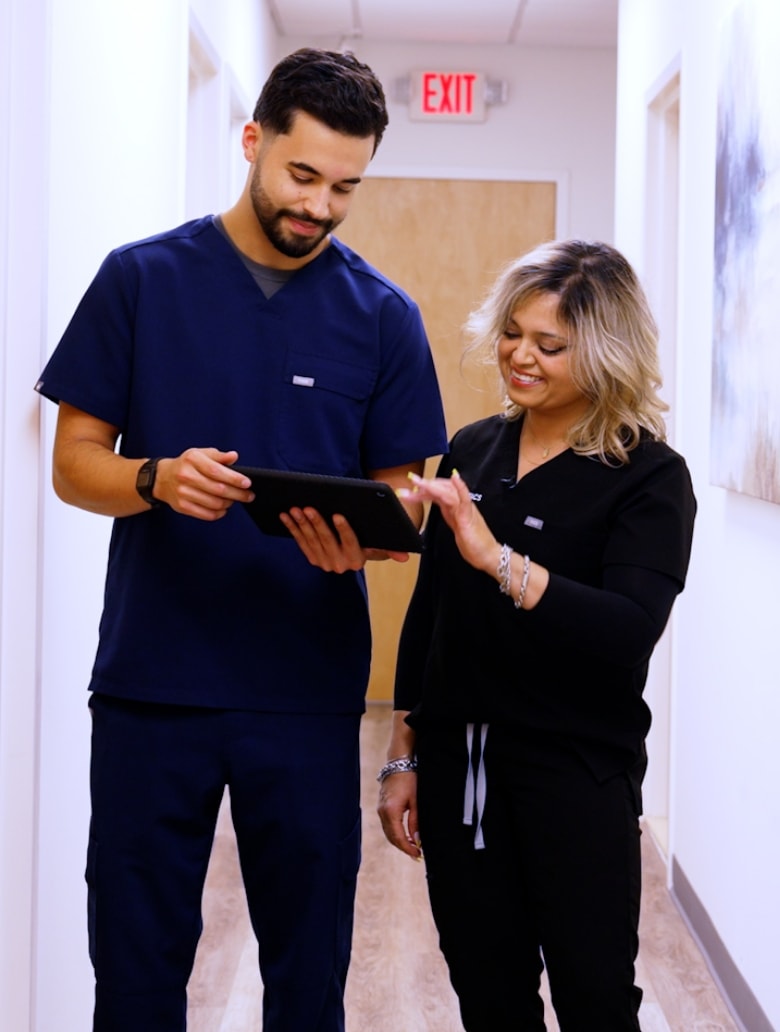 The impact we have on our patients starts with you
We are medical group committed to setting fair expectations, compassionate care and a vision to spread awareness and accessible treatment options to the millions of Americans living with vein disease
A happy staff environment leads to the ultimate patient experience, good energy leads to good results. Reach out to learn more about our benefits and more.
Everyday we are encourage growth, development opportunity and learning. We acknowledge effort and evolution, and strive to individually champion each of our staff members,
Unrivaled training & onboarding
We provide one-on-one medical director access and training, a fully-outfitted onboarding bootcamp
We are from coast to coast and constantly growing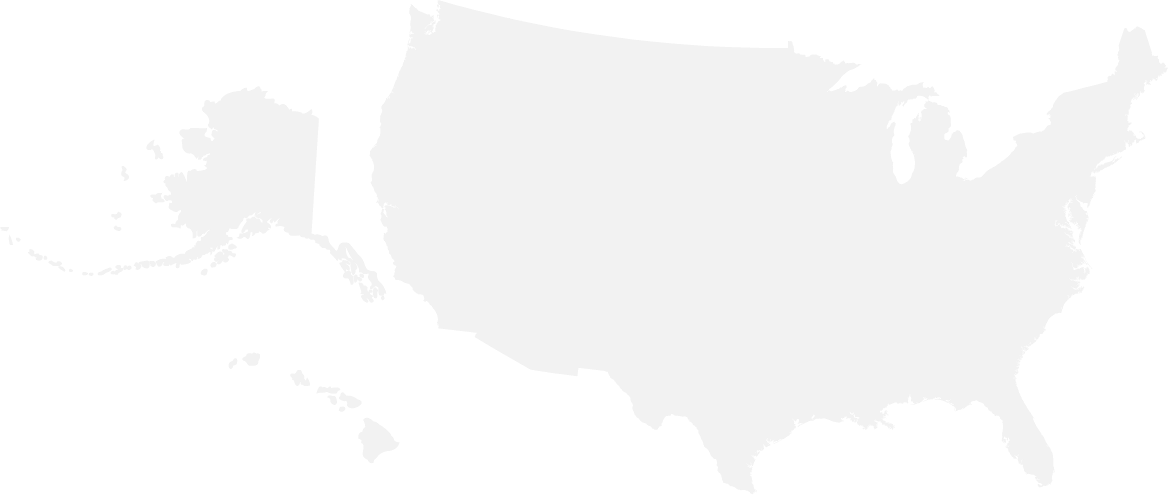 Improving the quality of each of our individual patient's lives, together