Get the Best Vein Treatment
from Top-rated Vein Specialists
We connect you with the
best vein specialists near you.
Verify your insurance coverage, and book your initial consultation.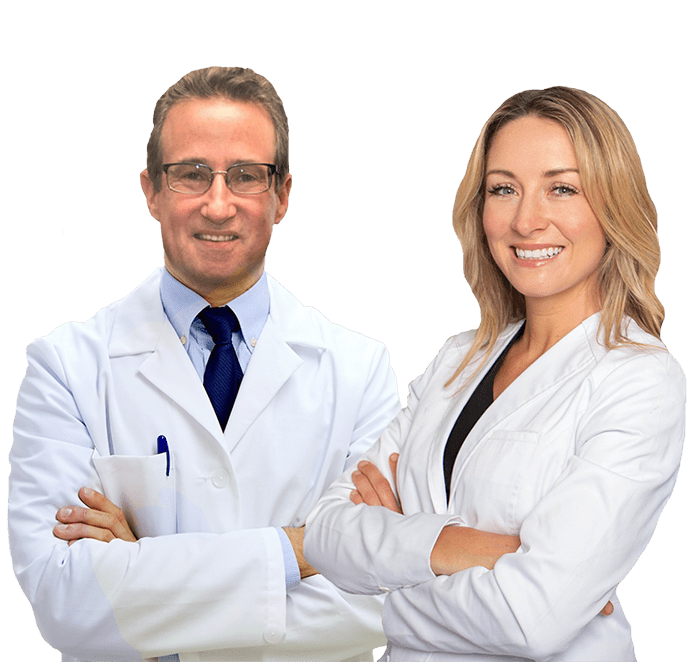 Getting matched is as easy as one, two three!
We will find you the best vein center and vein specialists in your area.
2
Verify Insurance Coverage
Enter basic information to see if your insurance provider would cover vein treatment.
3
Meet Your Vein Specialist
Stay by your phone. We'll give you a call to confirm your information and match you with your vein treatment specialist!
The numbers don't lie
40 million Americans suffer from varicose veins
Of Women Over 50
Have Varicose Veins
Chance Of Developing Vein Disease If Your Parents Had It
Of Patients Have A Family History of Varicose veins
Start Your Vein Treatment Journey Today
Eliminate leg pain, swelling, cramps and discomfort. Get rid of varicose and spider veins.